Analysis tools available with CL-LST's AIMCLAT 2024
As mentioned earlier, one of the biggest benefits of attempting the AIMCLAT 2024 is the analysis that is made available to you. The analysis will help you lay down a plan regarding how one should proceed with CLAT preparation. This should include a strategy to maximize your score not only overall but also in each section.
Drill-Down Analysis
The Drill-Down analysis will help you identify how you have performed within each topic of every section. This will serve as a roadmap of where you need to focus your attention.
Register Now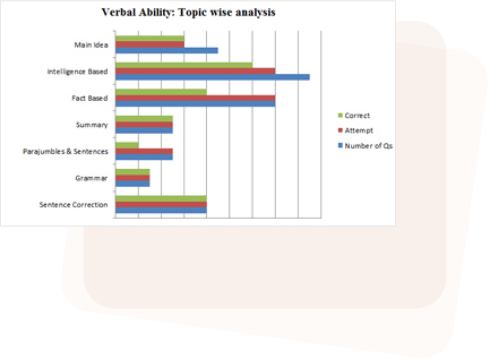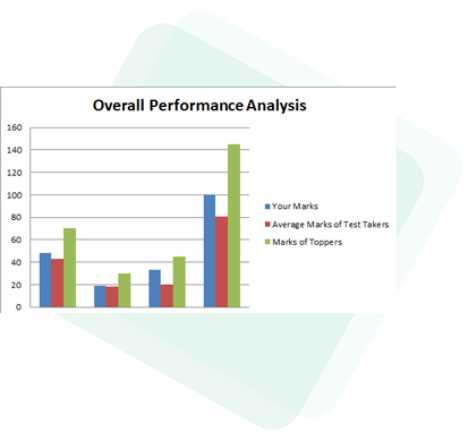 Overall Performance Analysis
It will help you identify precisely how you have performed compared to the toppers as well as the average candidate; and give you a better understanding of where you stand currently.
Register Now