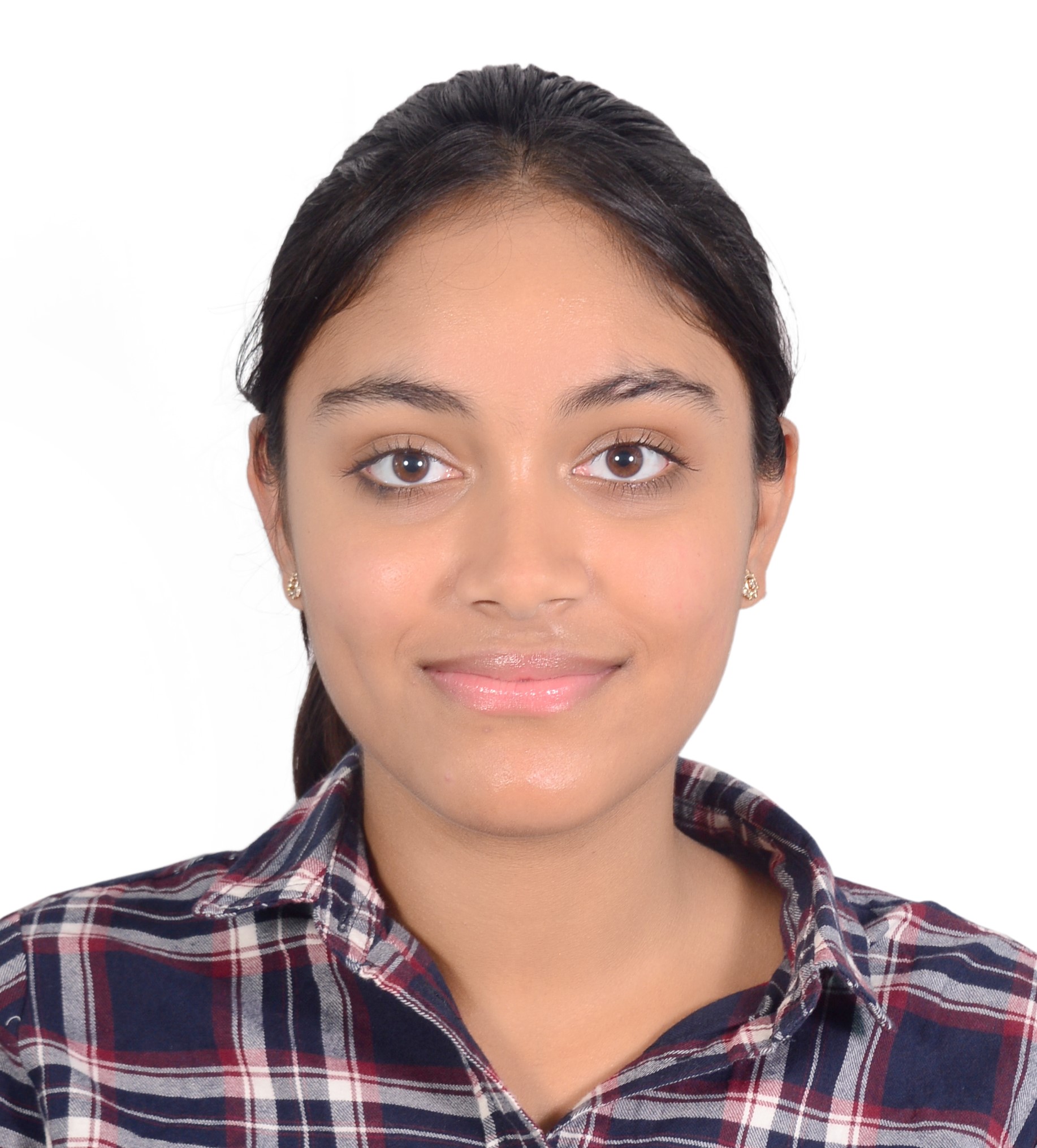 Navya Nair
I was a part of LST's CR nuggets program which helped me structure my planning and my performance in CLAT and AILET. I attended all the online classes which covered most of the course and gave more than 40 LST mocks before my final exams. I believe that is what helped me with my preparation. I'm very grateful for enrolling in this course. Thank you.
AIR 6, CLAT 2023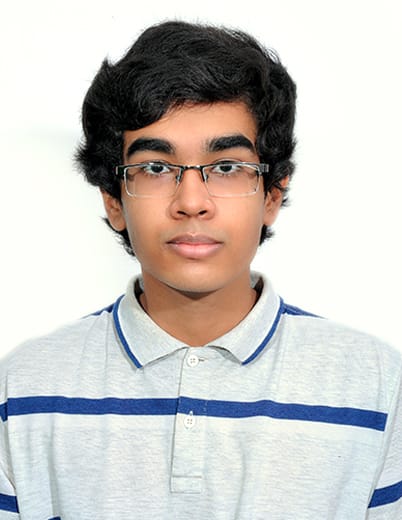 Rohit Hebbar
I was a part of LST's classroom program here at Jayanagar center. I started my preparation very late and was not regular with the course prep. I heavily depended on LST's content and mocks, which played a major role in my preparation.
AIR 11, AILET 2023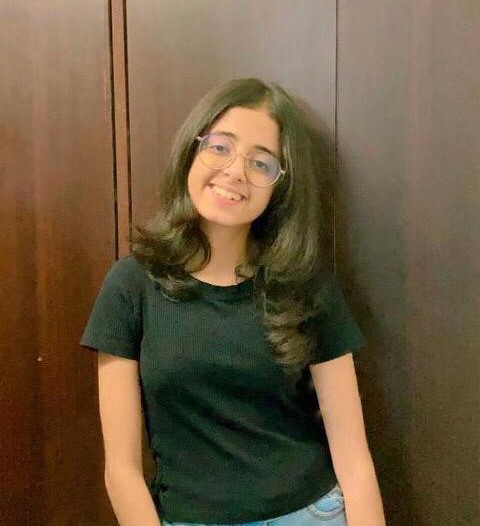 Chahat Bhambri
I was a part of LST's two-year classroom program in Chandigarh. The team not only helped me with great content and interesting classes but also guidance in defining the right path for my career through career counseling sessions. Throughout my preparation, my mock scores were inconsistent but LST, as a community, kept me motivated to do more.
AIR 29 CLAT 2023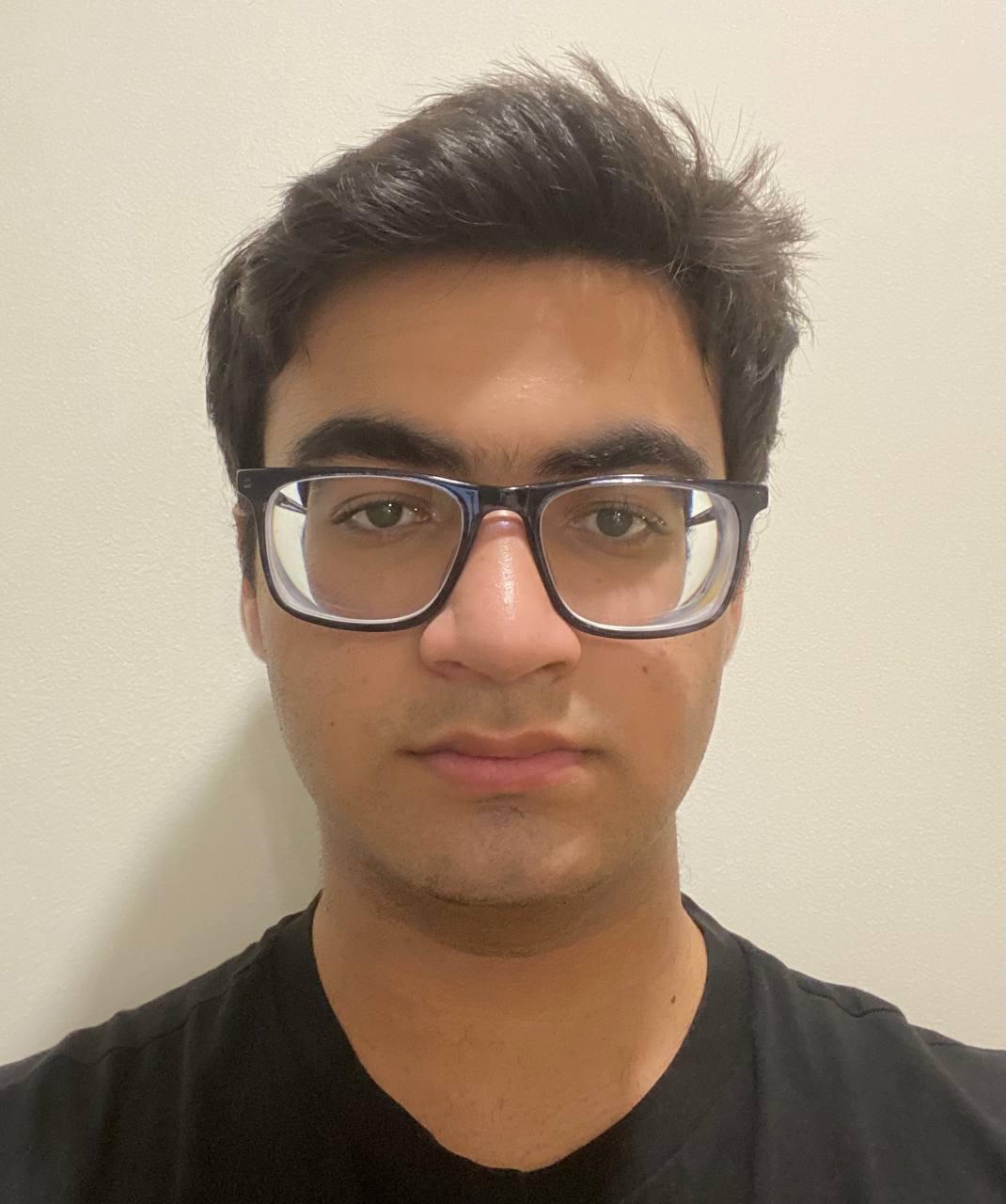 Joy Sanskar Kalra
I attended the online classes in 11th because of COVID and started preparing for the exam seriously in class 12th, under the two-year program at LST. I believe, except for one mock, I've attempted all the mocks provided by LST. The mocks played a huge role in pushing my score from 40-50 to the 90s. LST's program made a huge impact on my prep, and this is evident in the results.
AIR 14 CLAT 2023
Smriti Jaiswal
Getting good scores in mocks never happens with anyone, it's a consistent process, and focusing on your mistakes help eventually. Siddharth Mehta sir was amazing at teaching elimination, which was a part of CR Nuggets.
AIR 36, CLAT 2022
Aakansha Chawla
GK is unpredictable, so the best we can do is keep practicing. If it is hard for you, it is hard for everyone. I would like to thank all our teachers at Career Launcher for keeping us motivated throughout.
AIR 43 CLAT 2022
Vedant Bhardwaj
It took a long time for me to come to terms with the results. Career Counselling helped me choose this career, and take up the two-year program at Career Launcher.
AIR 53, CLAT 2022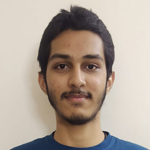 Vinayak Swaroop
Jyoti ma'am helped me in improving my reading speed. Siddharth sir helped us a lot during the boot camp. 5-6 months into it, I was prepared for CLAT with the help of materials provided by CL.
AIR 68, CLAT 2022